Welcome to Heaven's View Mountain Resort
Heaven's View Mountain Resort is a Conference, Team Building and Wedding Venue Facility with enough accommodation for nearly all the wedding guests. This nature lovers' paradise is in the scenic Riviersonderend Mountain range, between McGregor and Greyton in the Western Cape of South Africa.
The Boesmanskloof Hiking Trail, also known as the Greyton-McGregor Hiking Trail, passes through the kloof over a large part of the Galgeberg Nature Conservation farm, where Heaven's View is situated. This gap in the mountain range, links the two villages, McGregor and Greyton.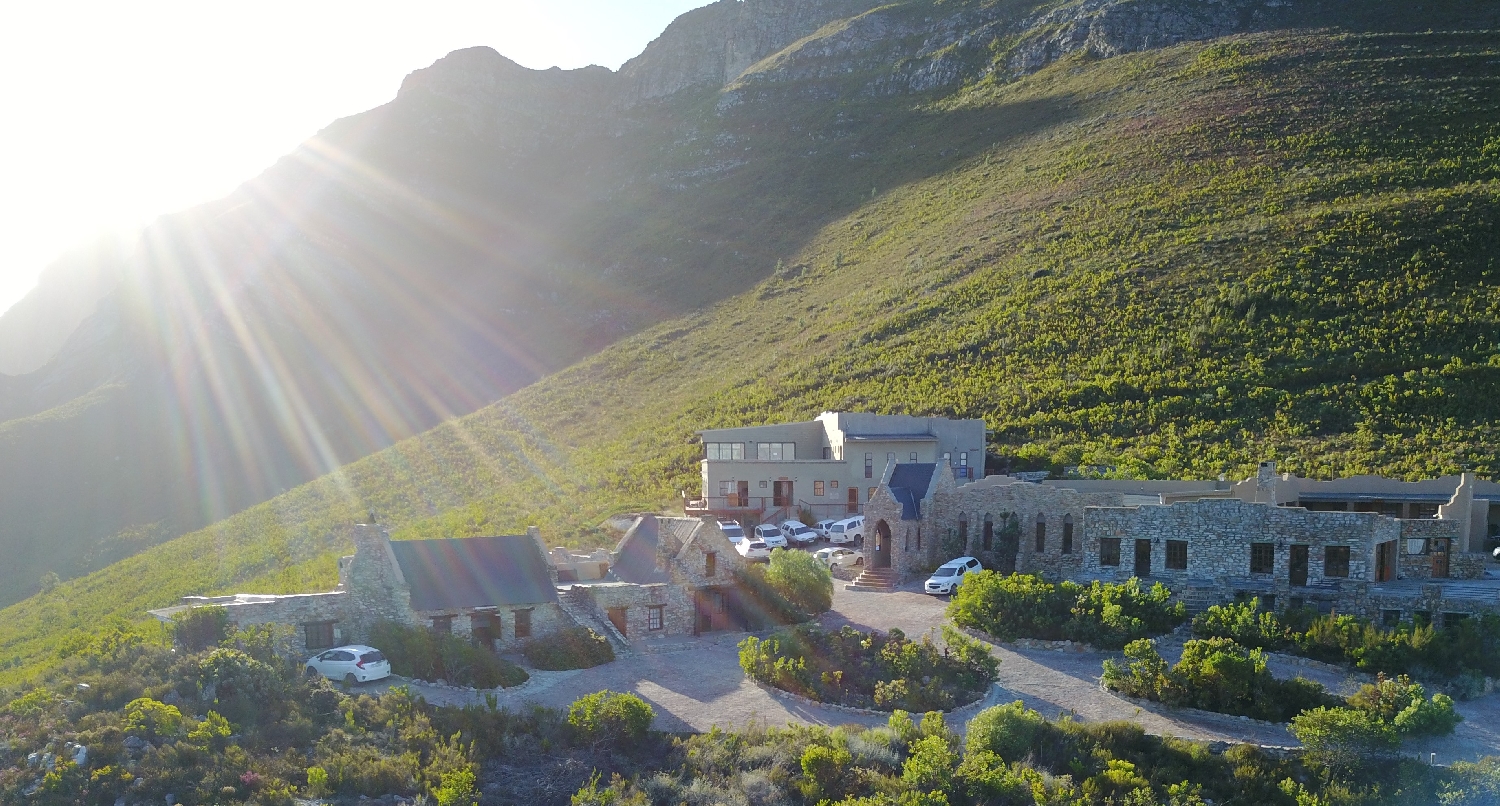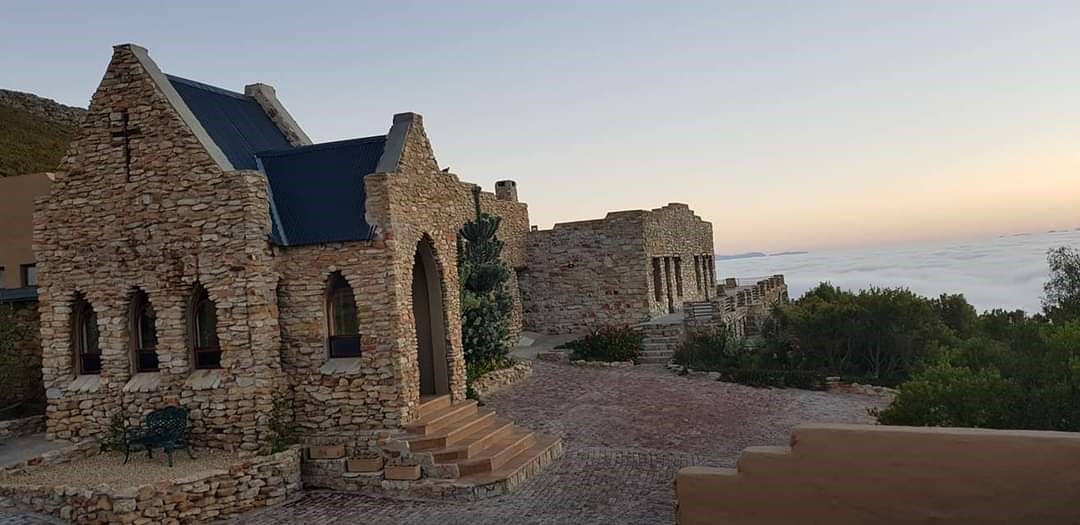 Heaven's View Mountain Resort is the ideal setting to experience nature in it's full beauty, with scenic views of spectacular huge mountains, steep gorges and lush valleys, with singing birds and our unique floral wealth of wild flowers and the fynbos species.
All these contribute to a wide variety of options for outdoor or indoor activities and possibilities. You can either enjoy the View Deck with beautiful indigenous fynbos scenery beneath you, or the warm atmosphere of the large fire place with windows overlooking the snow on the mountains and valleys, in winter time. Some mornings you will wake up to be above the clouds. You will also experience sunrise over the mountains in the east, and sunset towards the sea in the west, a picturesque view at night time, with the flickering lights of the small villages in the distance and the milky way in the night sky. The Galgeberg is approximately 1464 meters above sea level.